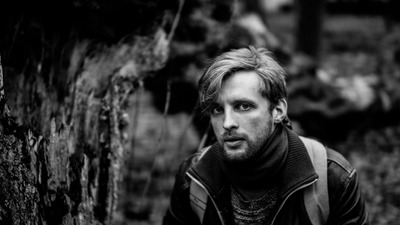 Director
In 2011 he graduated from the Academy of Theater Arts as an actor, and in 2014 he defended his directing diploma.
Founder of the independent theater association INVISIBLE THEATRE (St. Petersburg).
He has directed over 30 shows in different cities of Russia. In 2014 his show BASHLACHYOV. SVERDLOVSK — LENINGRAD AND BACK was nominated for the Golden Mask Award.
He played the lead in K. Serebrennikov's THE PETROVS IN THE FLU. His feature directorial debut A MAN FROM PODOLSK (2020) received an award at the Kinotavtr Open Russian Film Festival in Sochi.