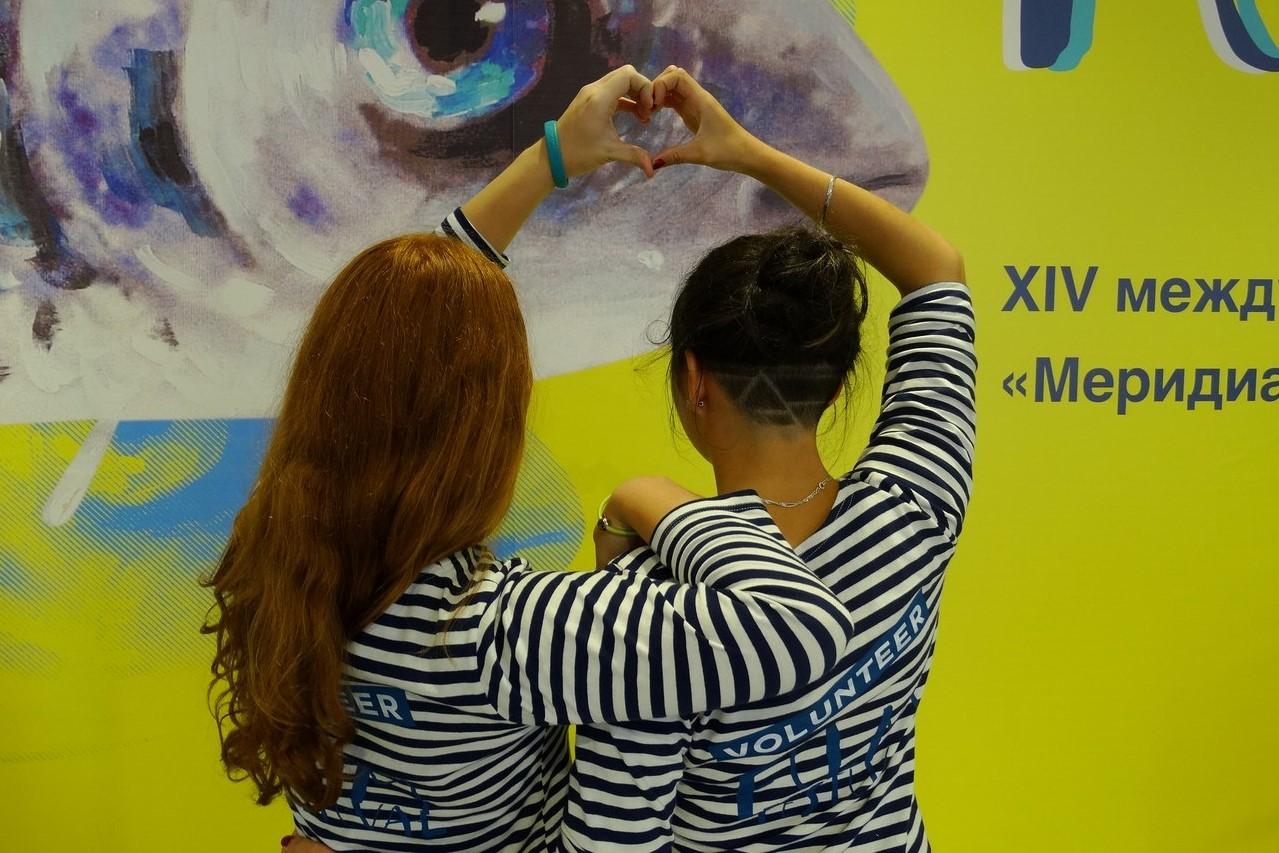 We have completed accepting applications for the Pacific Meridian 2022 festival volunteer team.
After a long search, we have compiled an effective team of volunteers of different ages – from 18 to 40 years old.
Each participant is unique! At the meeting, which took place on July 7, we were able to verify this. Within a few hours, we learned about the hobbies of our volunteers, as well as the main reason why each of them wants to be on the team… This is the love to cinema!
We are glad to present you the list of volunteers 2022:
Albina Tarasova, Sofia Pavlova, Danil Ganzin, Polina Serdyuk, Yana Sitokhina, Shefer Tatiana, Bykov Danil, Yurchenko Elizabeth, Elizabeth Belonogova, Tatyana Moskovkina, Evgenia Tereshchuk, Alina Klescha, Elena Davidenko, Anna Prizova, Ekaterina Pogumirskaya, Alexandra Ischenko, Alexey Ponomarev, Daria Chaikisova, Alexander's Wednesday, Vidyakina Natalia, Evgenia Yanushkevich, Tatyana Mekhryakova, Hsinzhe (Leonid) Huang, Margarita Marchenko, Ludmila Airikh, Mohamed Fekry Abdelmabod.