IMPORTANT INFORMATION!

For Russian and Foreign Participants-filmmakers, Film critics, Spectators, Partners, Journalists, Volunteers and all Friends of the Pacific Meridian IFF.
The pandemic continues to significantly affect the timetables of important events in the film industry.
There are transfers, cancellations, transitions to online…

With great hope that this is a temporary story, we inform you about the postponement of the annual Pacific Meridian International Film Festival of the Asia-Pacific countries from 2021 to autumn 2022.

We thank everyone who sent their applications for participation.

Pacific Meridian Film Festival Team.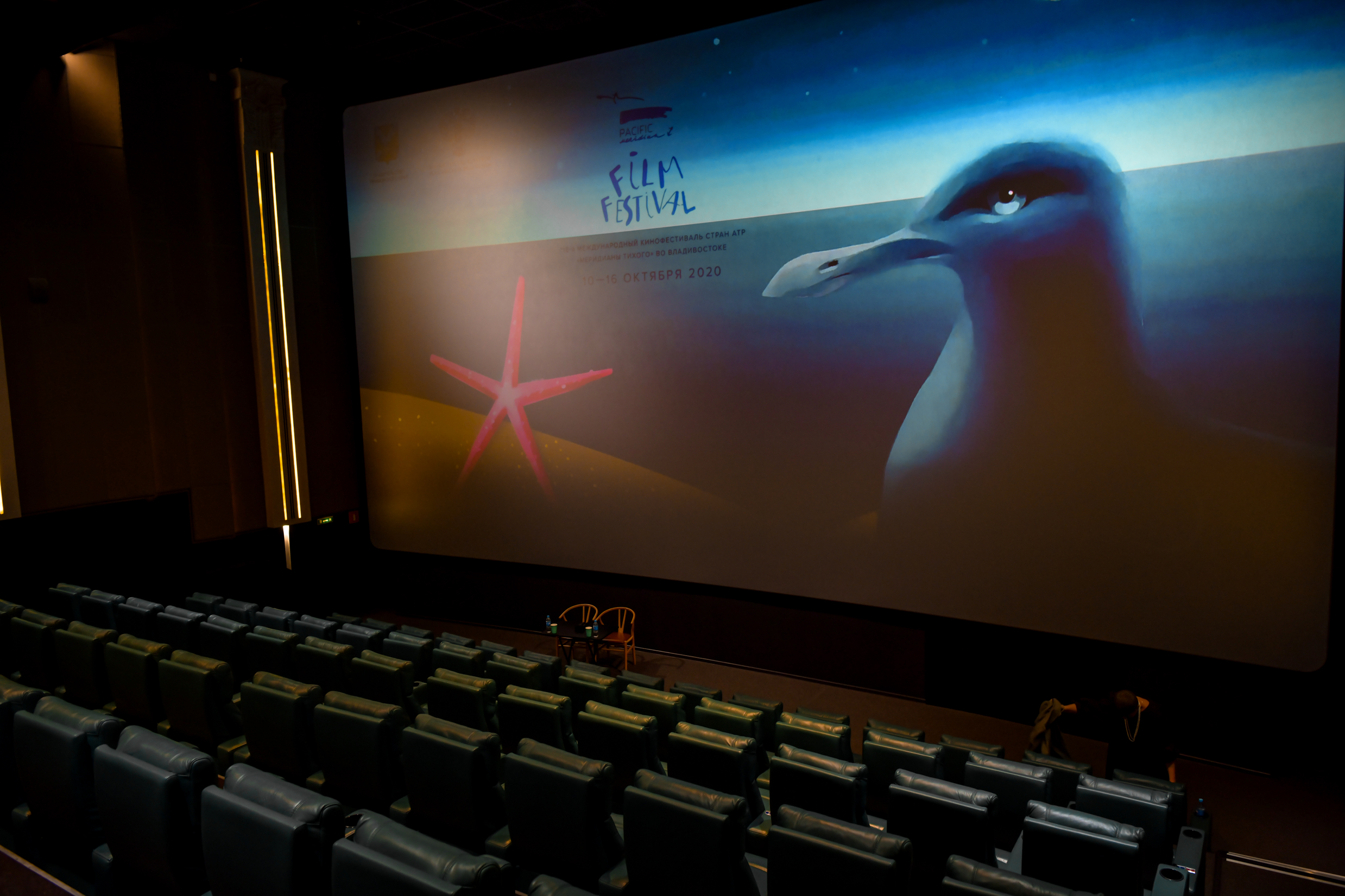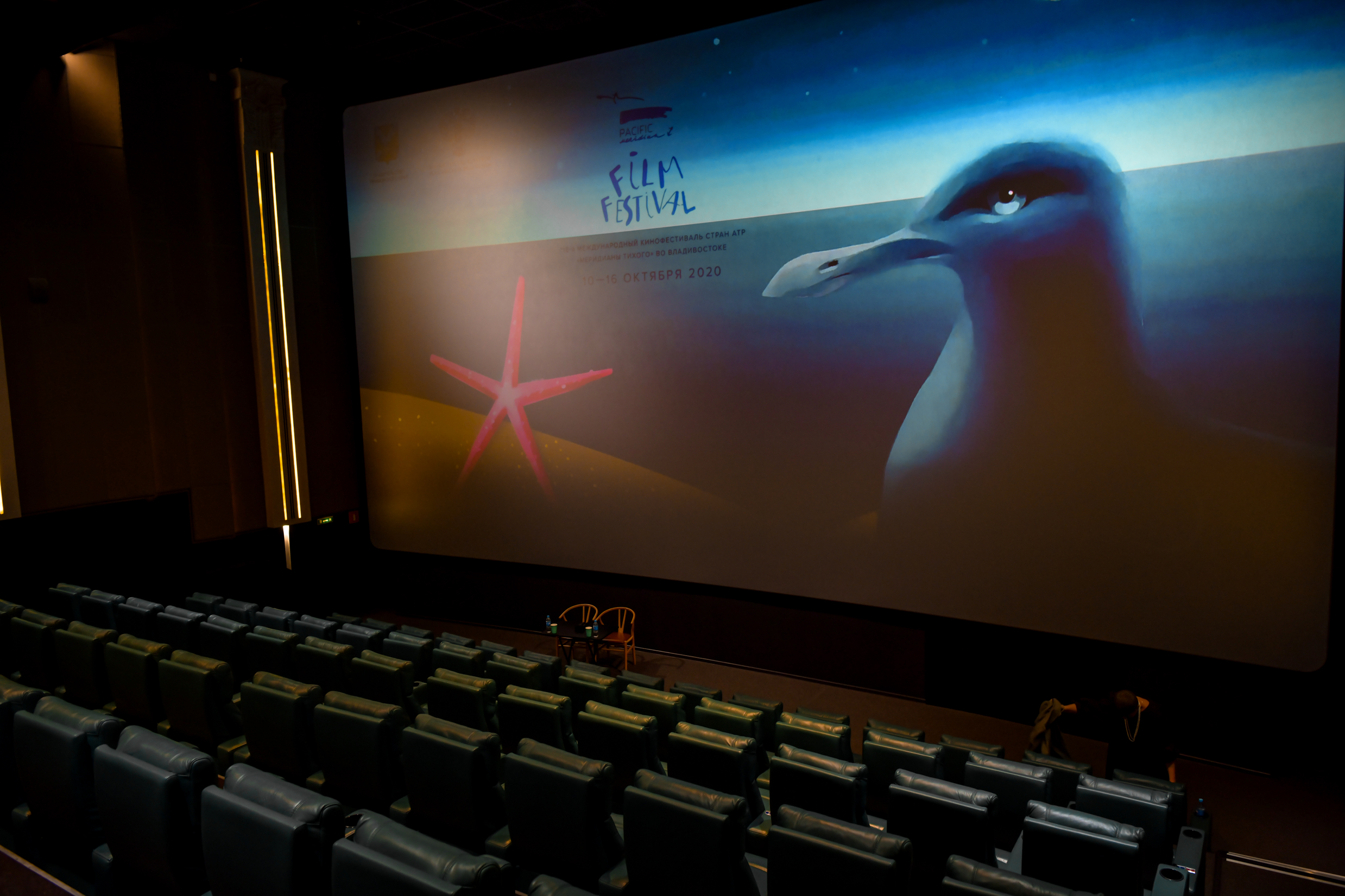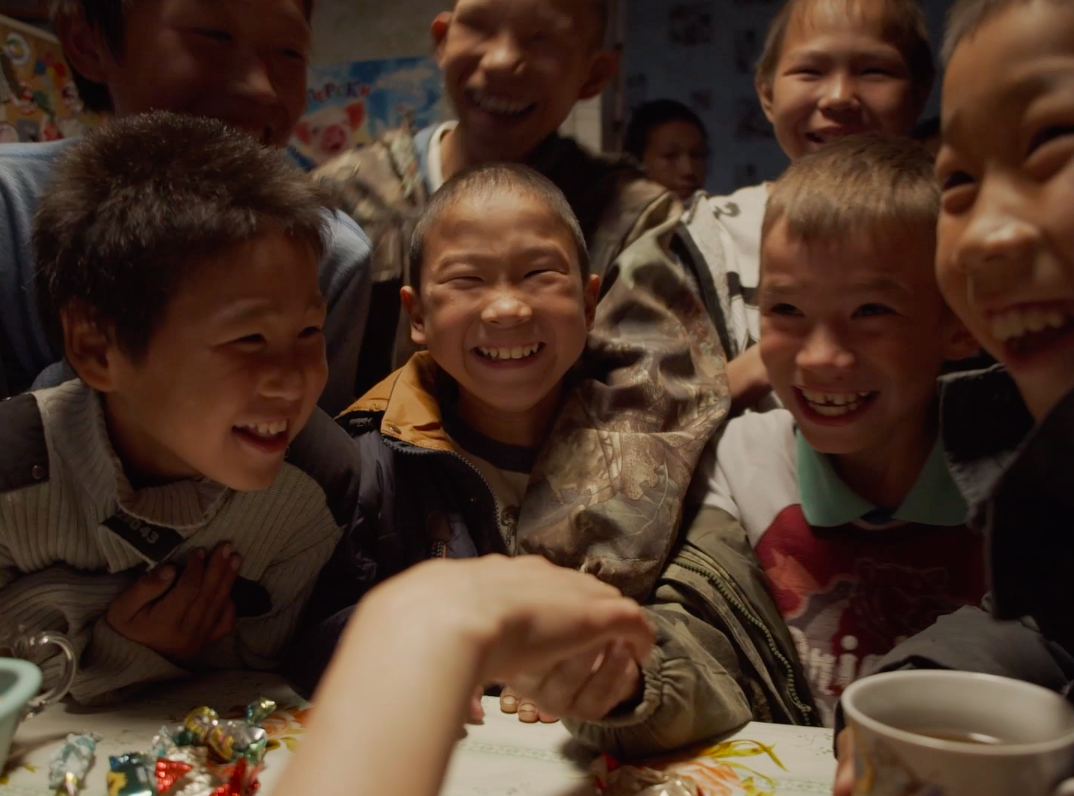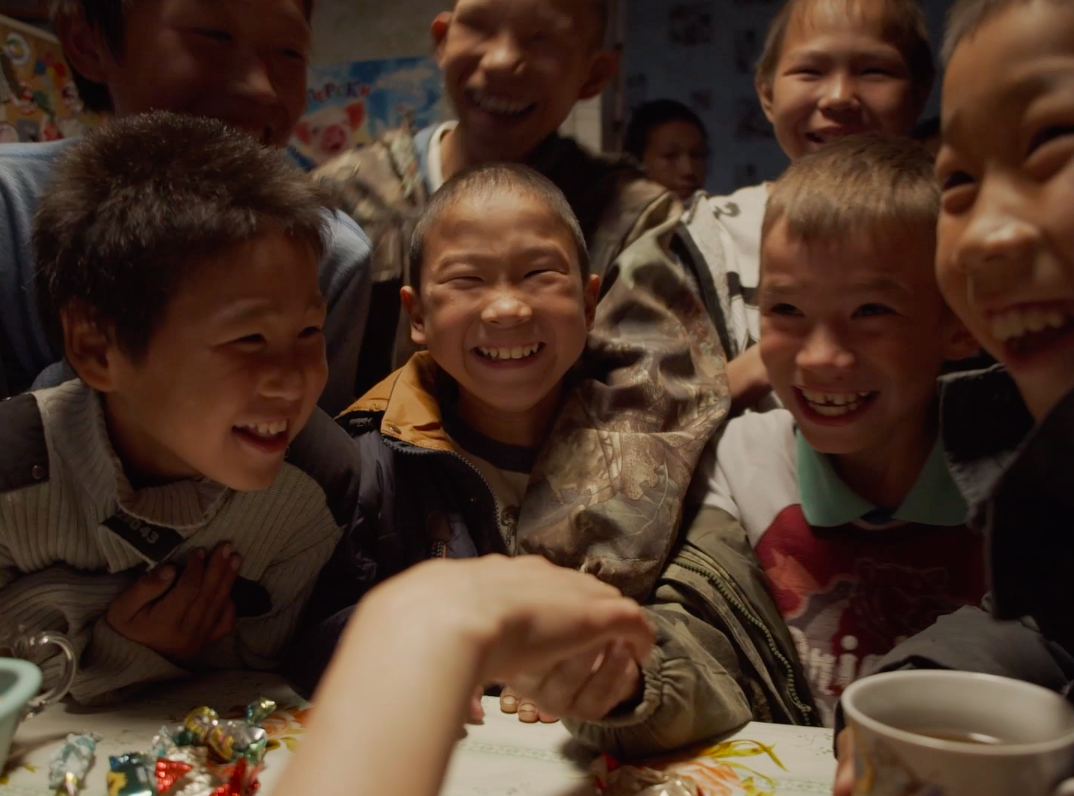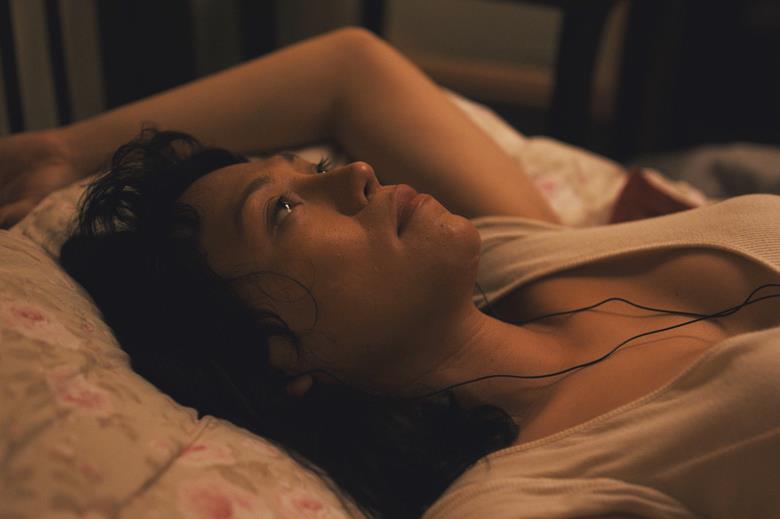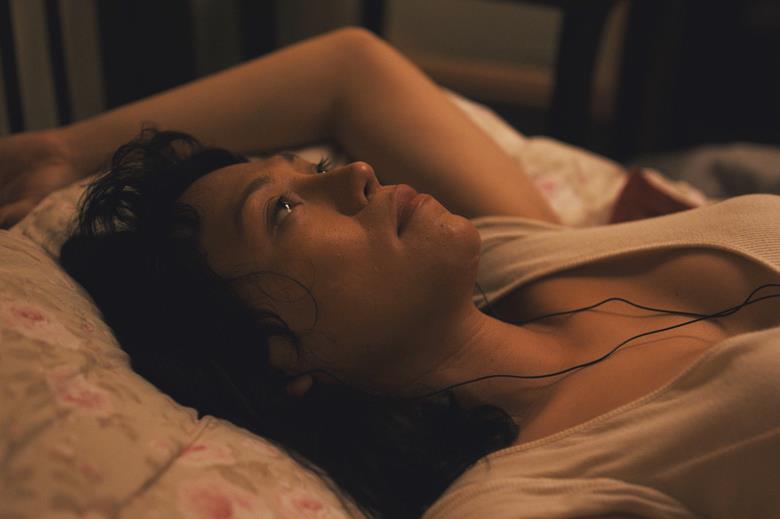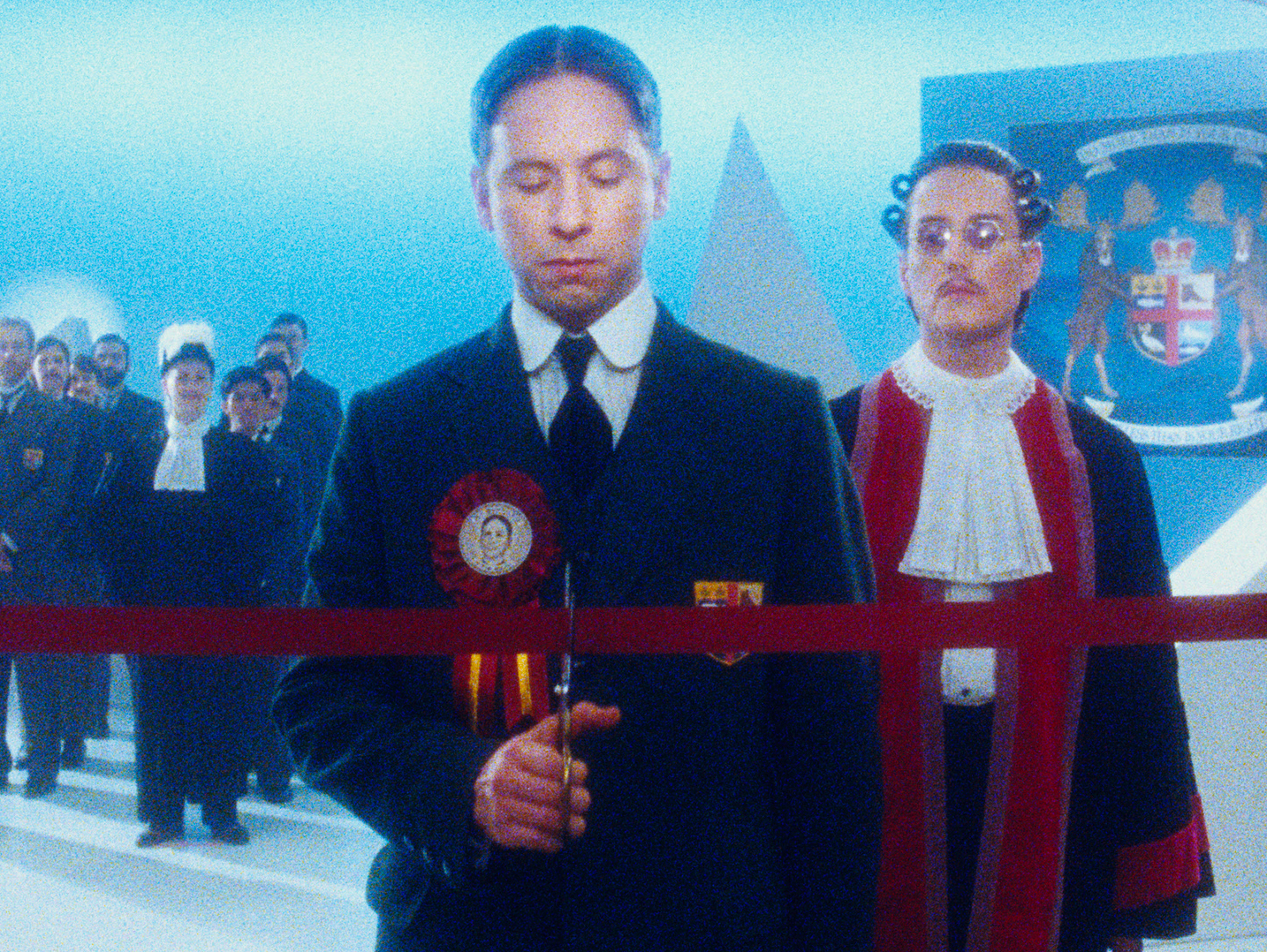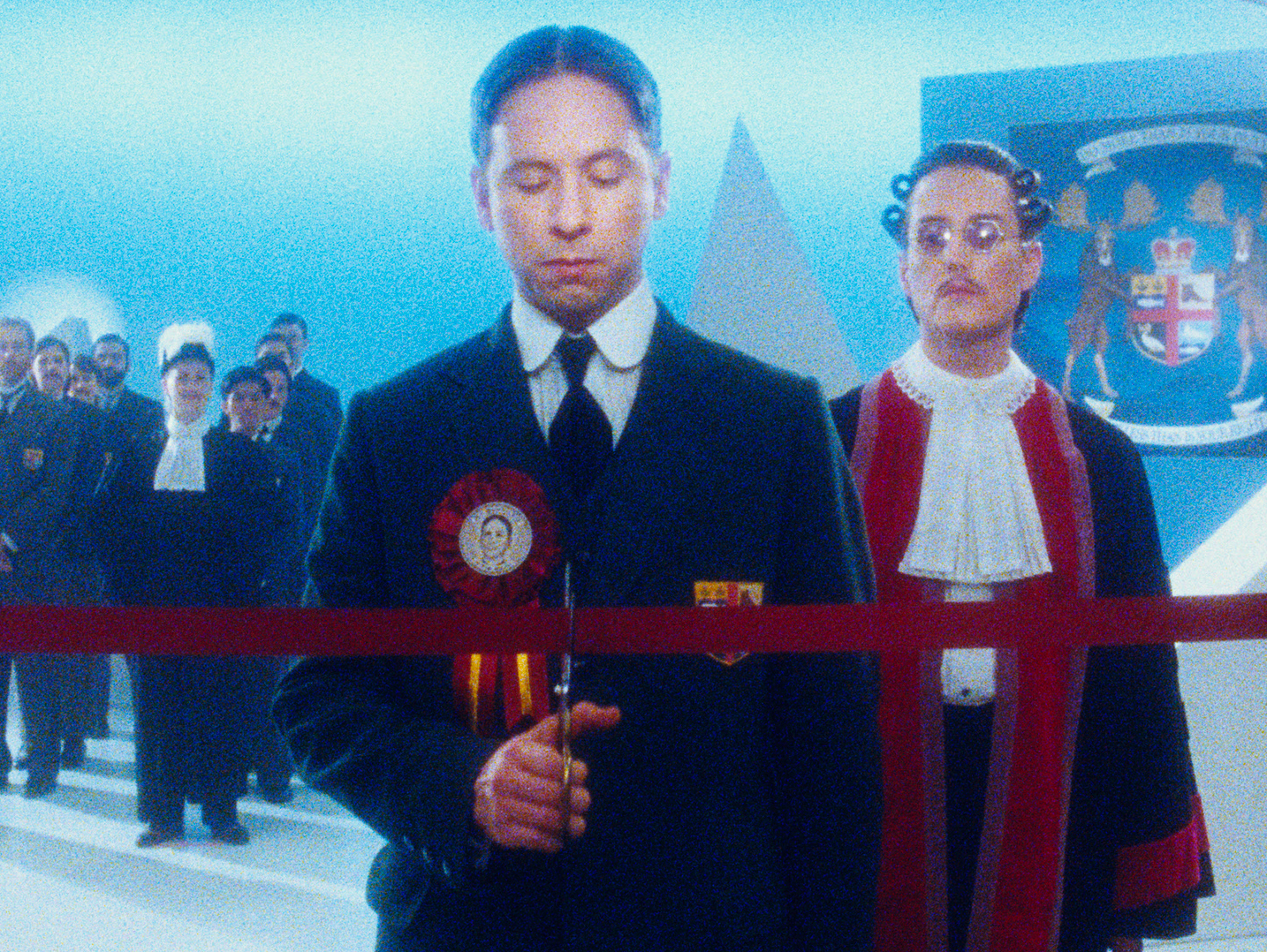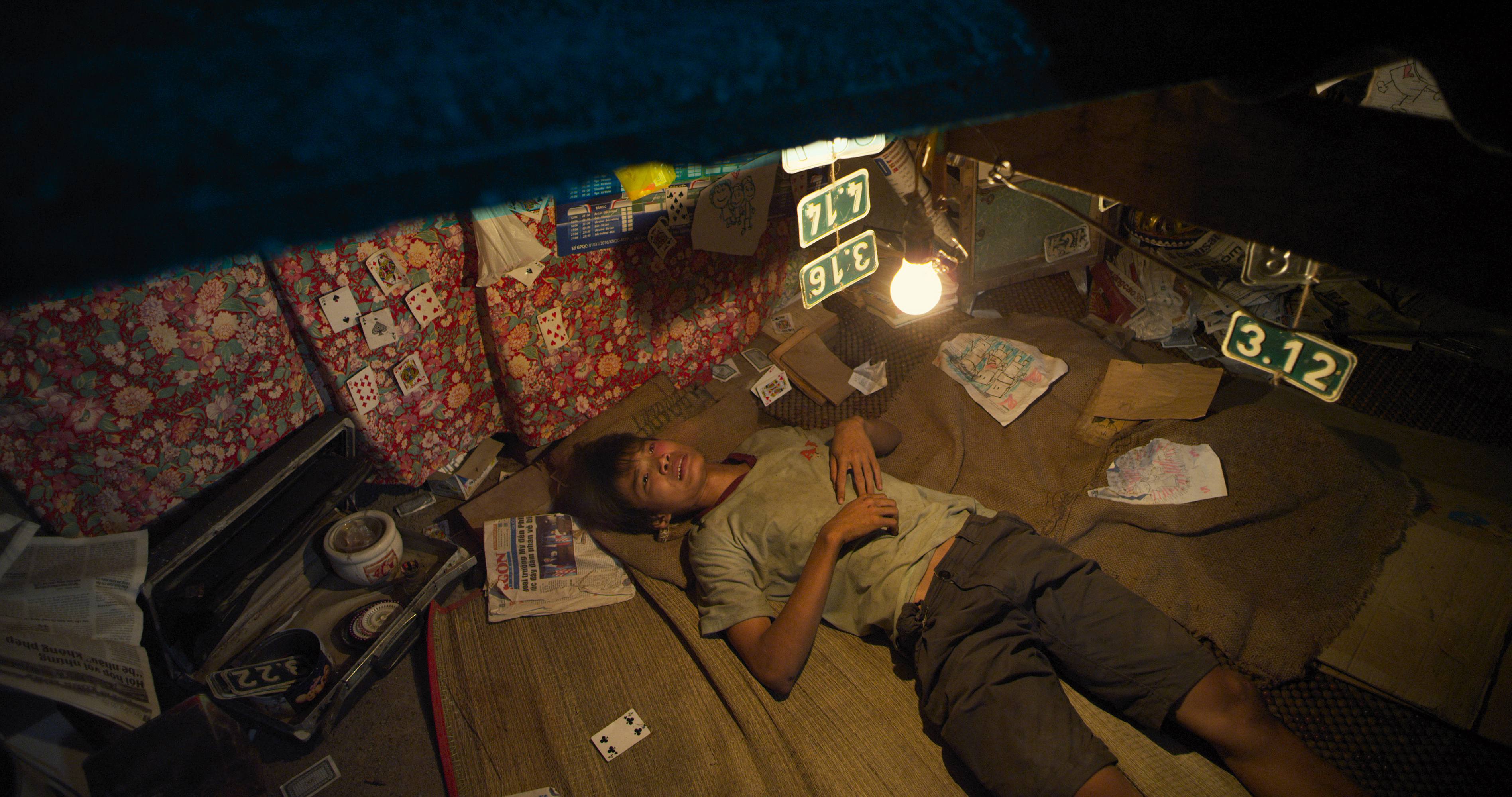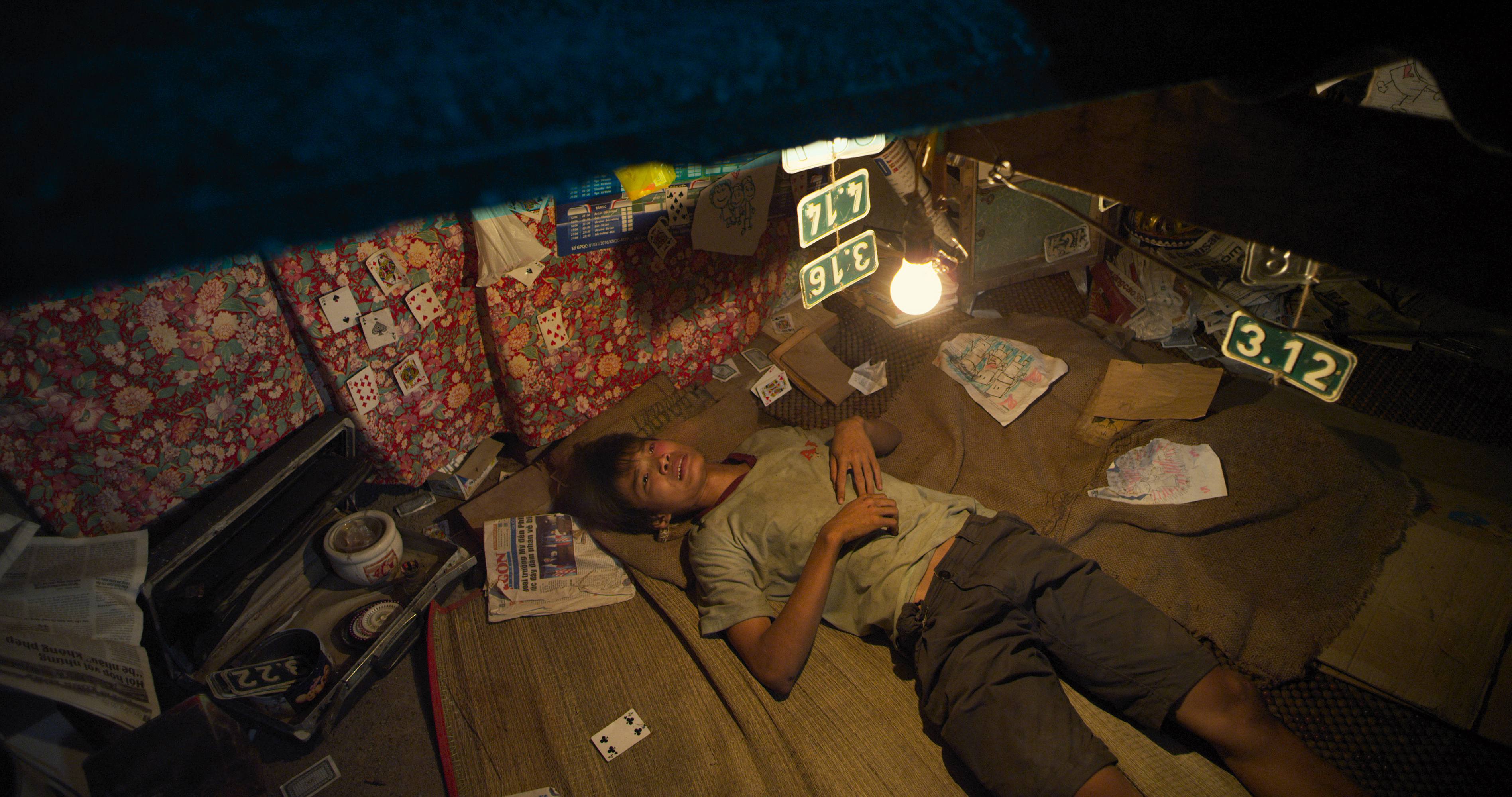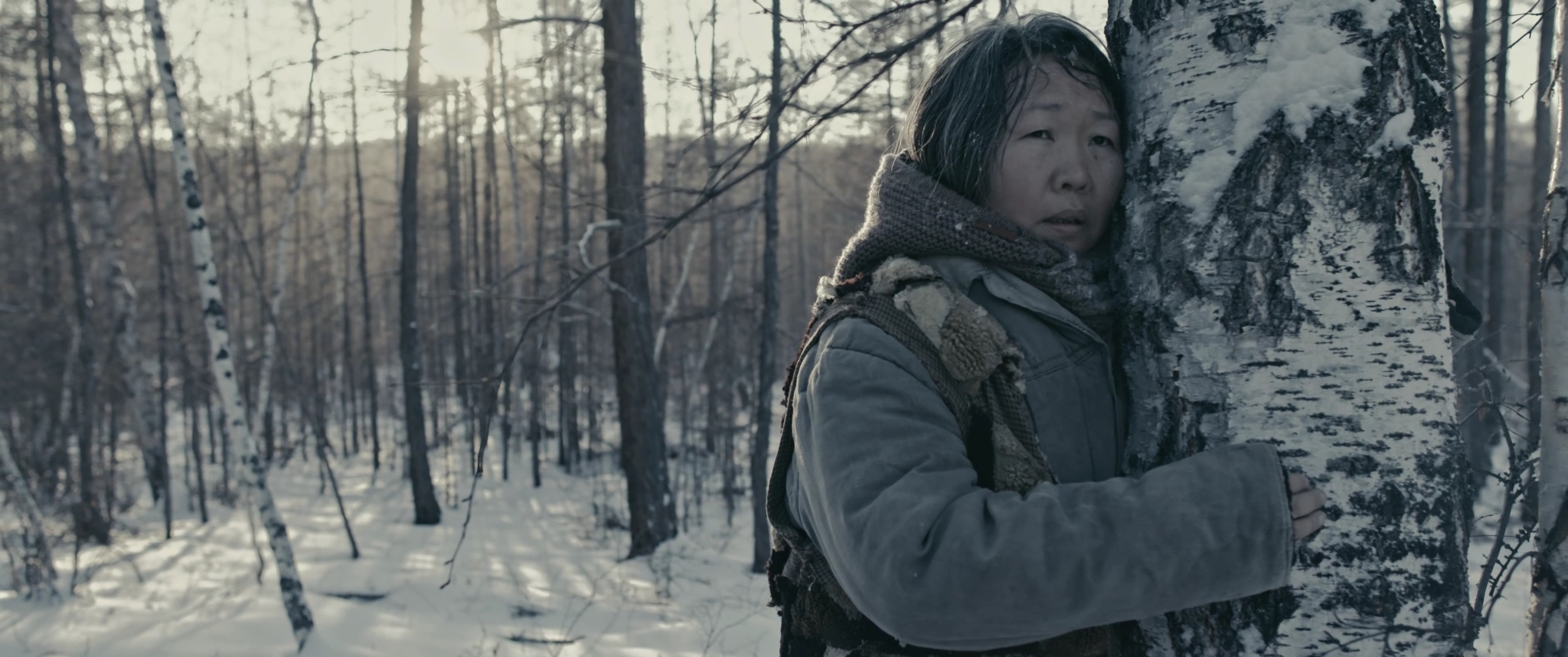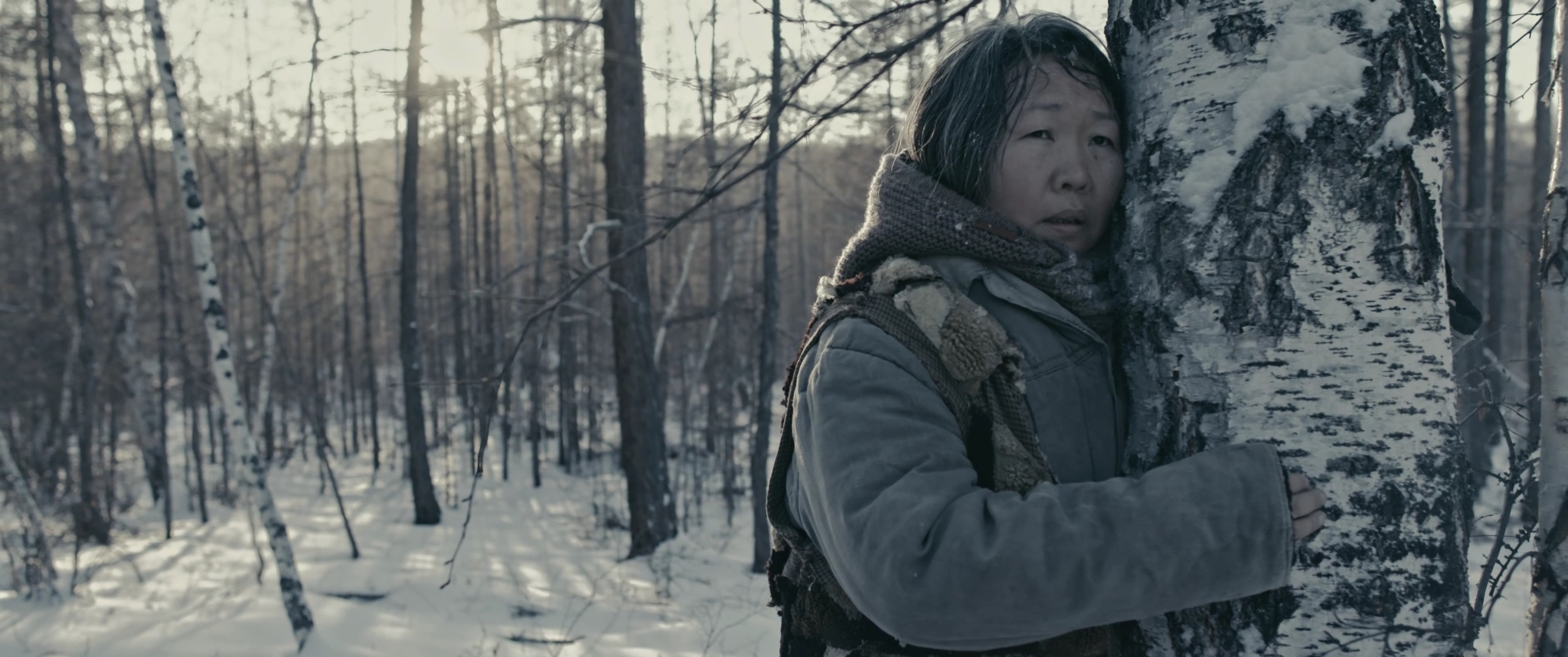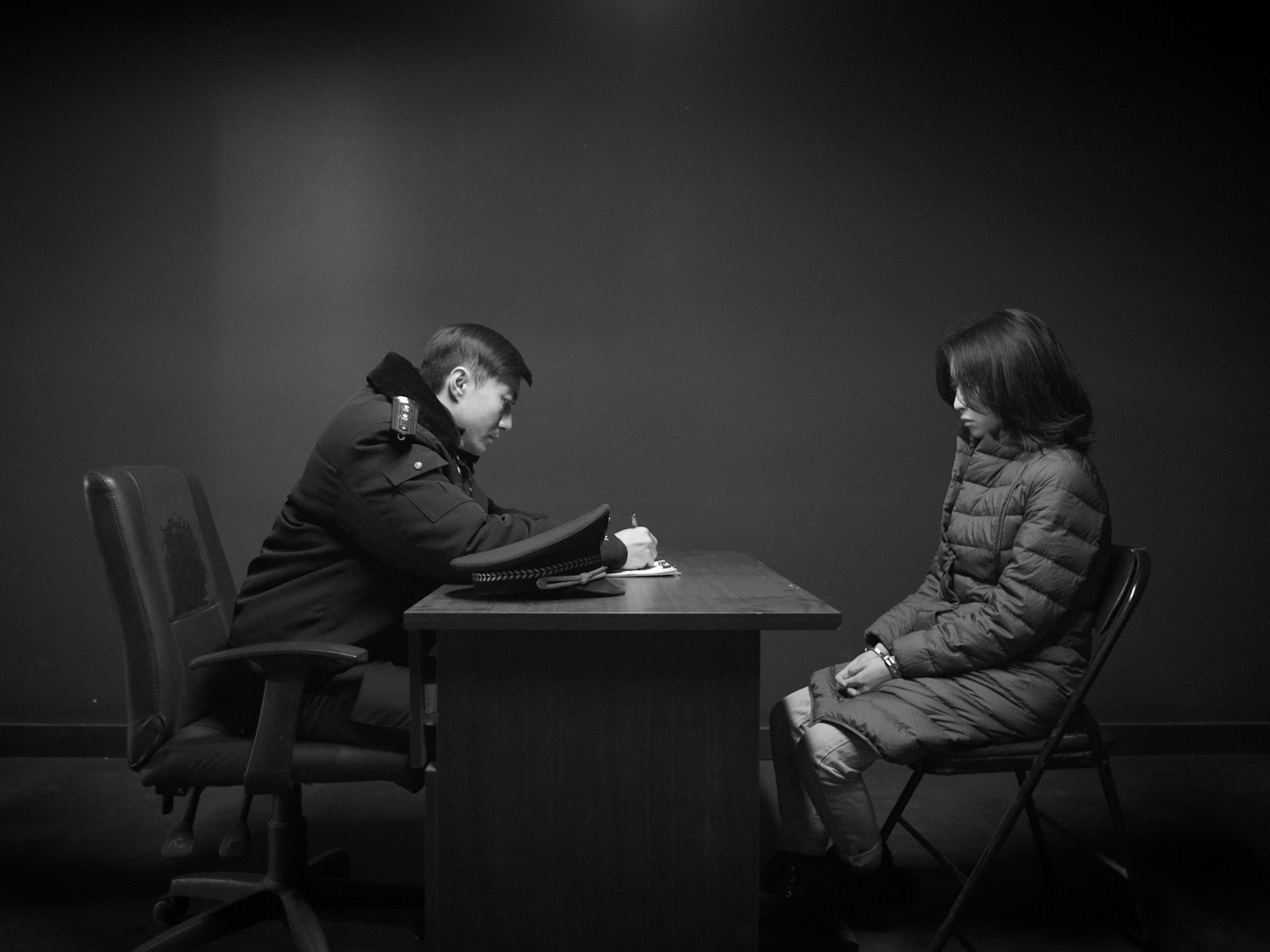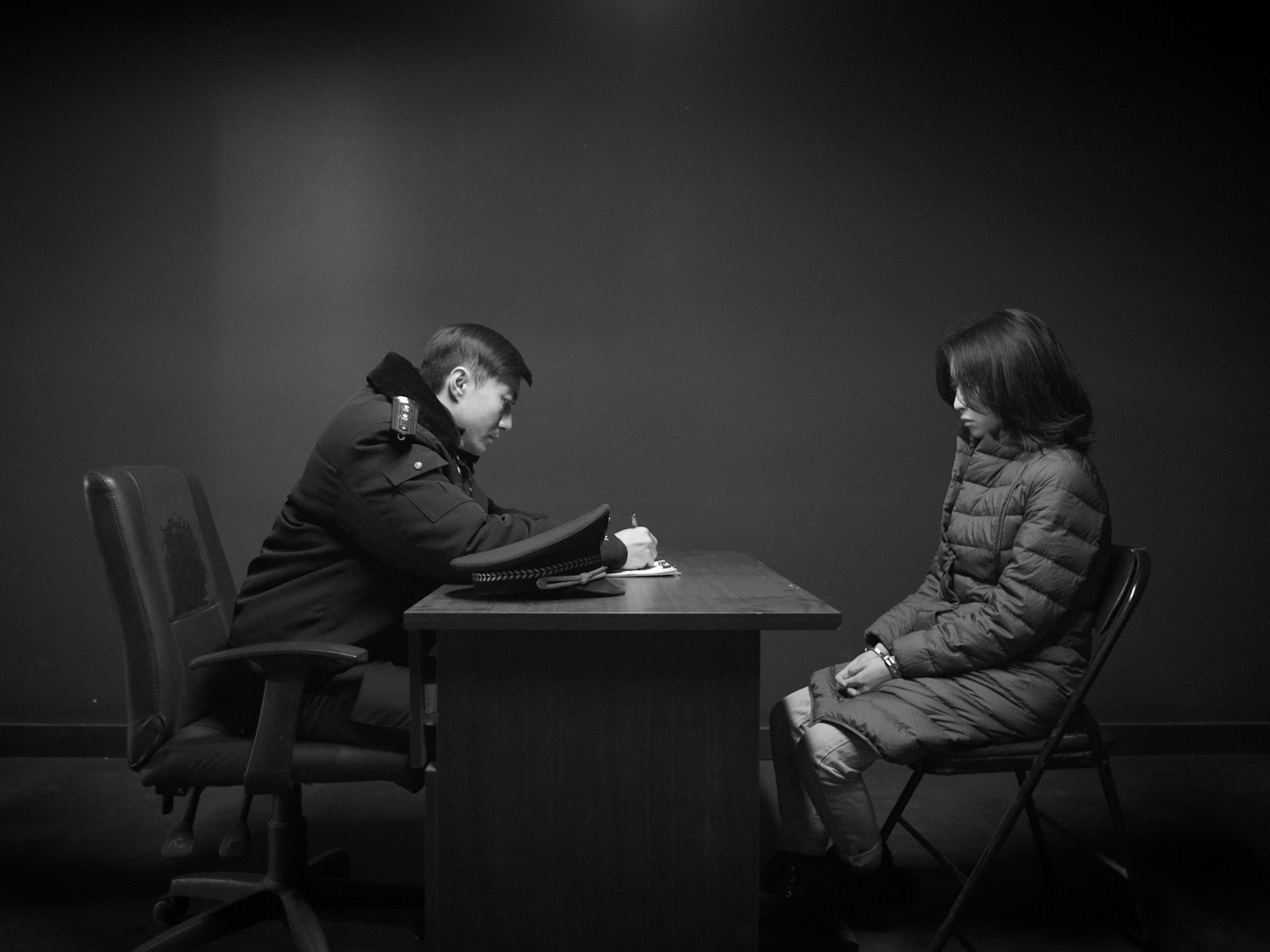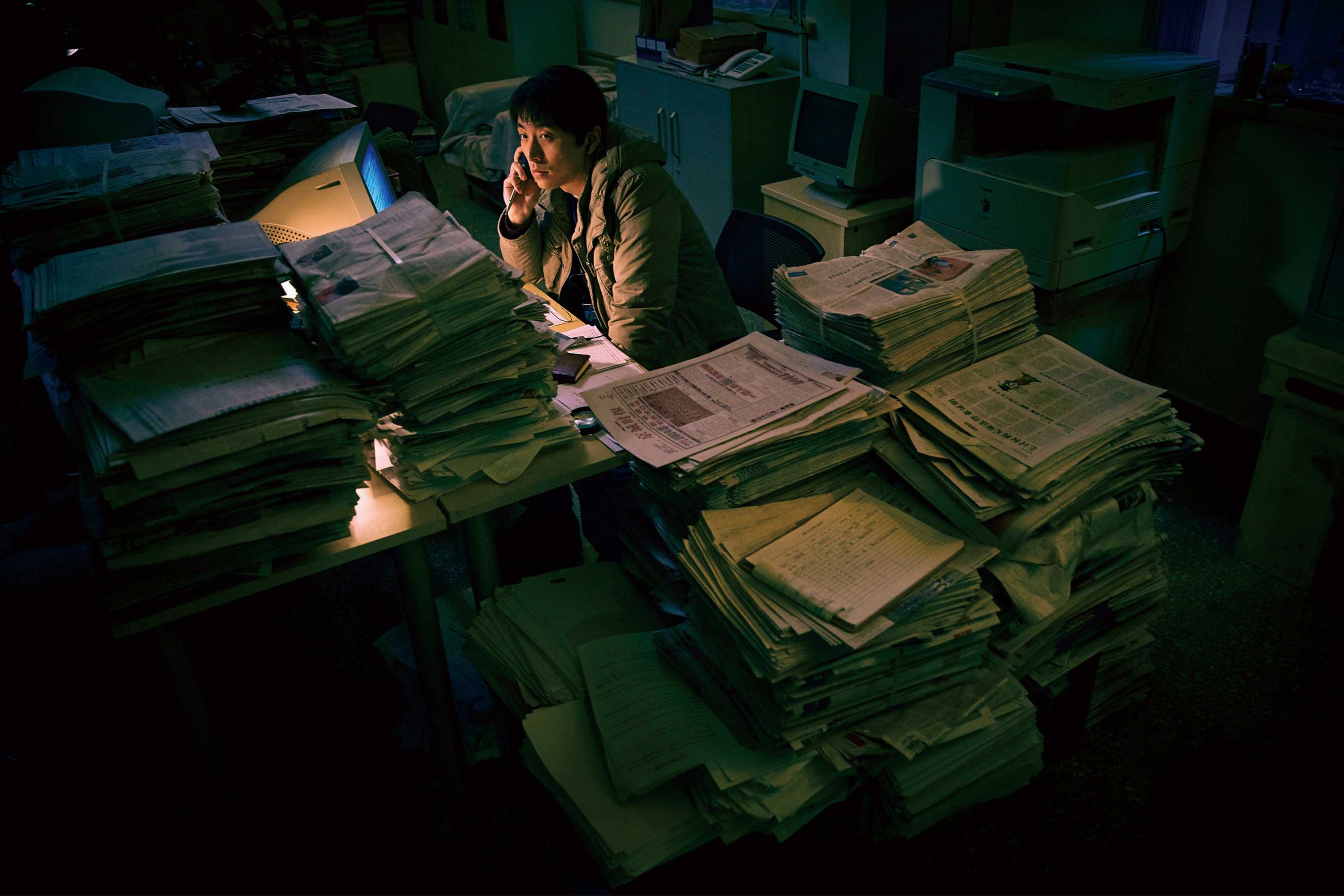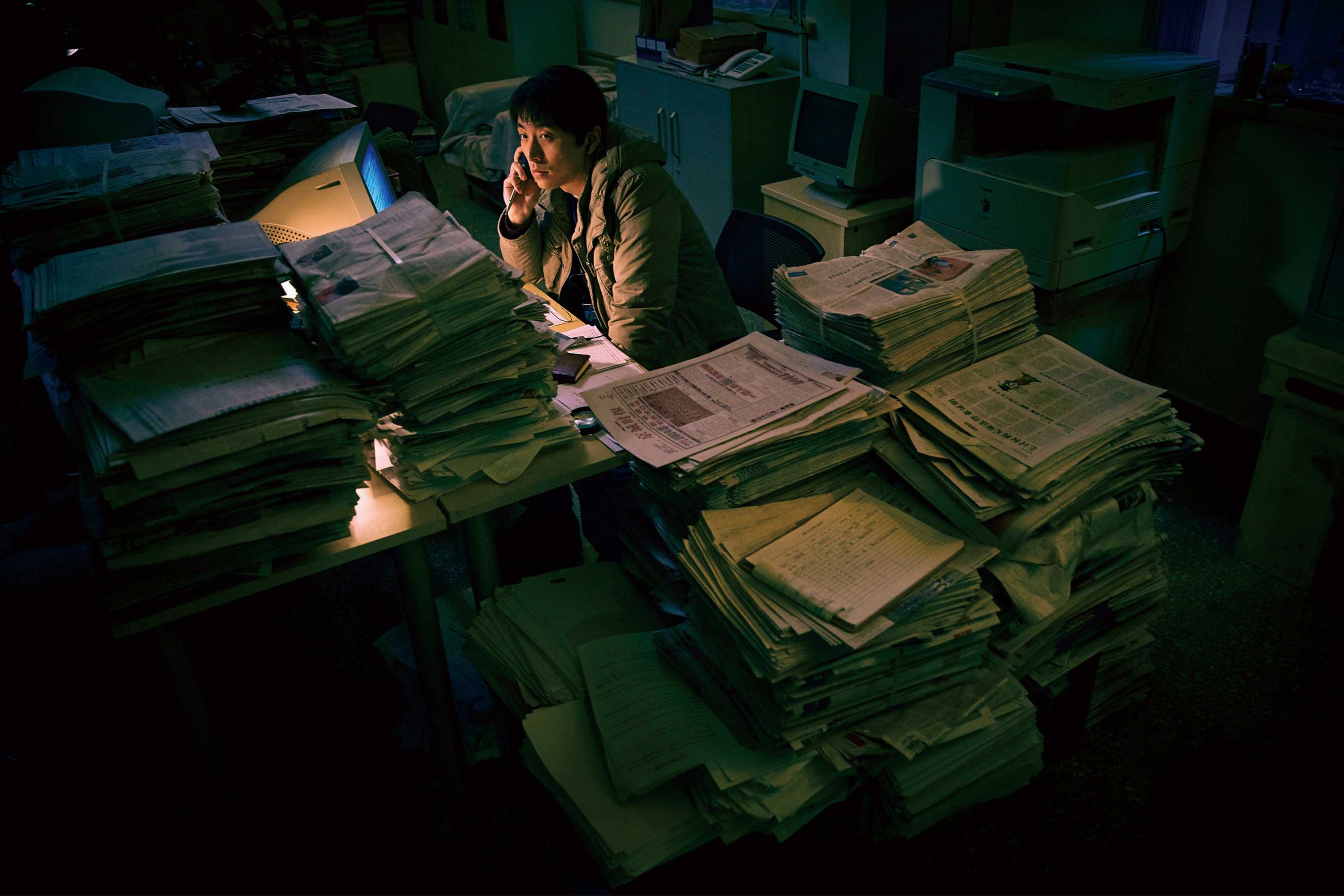 Kitoboy - Филипп Юрьев
Kitoboy
режиссер Филипп Юрьев
Россия, Польша, Бельгия / 2020
Пугало
Пугало
режиссер Дмитрий Давыдов
Россия / 2020
Длинный день
Длинный день
режиссер ЛО Юймо
Китай / 2020
Лучшее еще впереди
Лучшее еще впереди
режиссер Ван Цзин
Китай / 2020