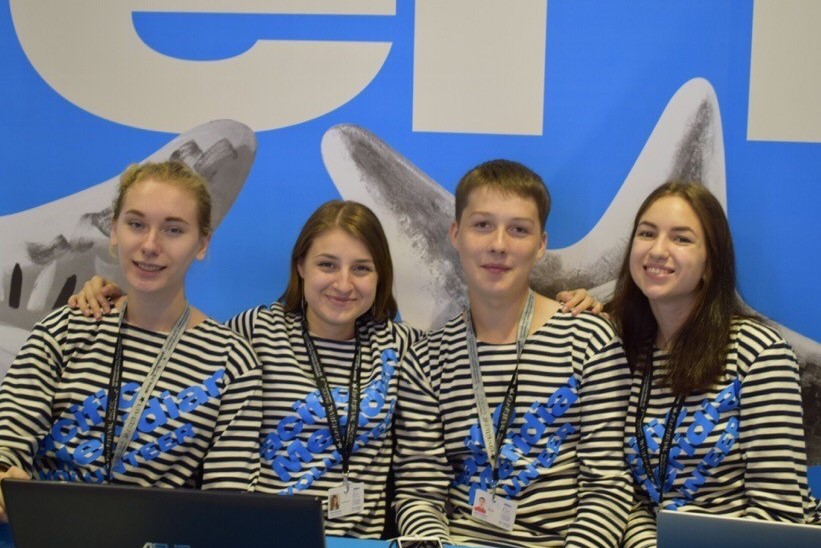 Dear friends, we are glad to inform you that the Directorate of the IFF is extending the acceptance of applications for the team of volunteers of the 19th International Film Festival "Pacific Meridian!
If you have been planning for a long time, but for some reason put off filling out the form, then you have time until July 3 to implement your plans.
Take just a couple of minutes of your time and send an application to a team of young, ideological and purposeful!