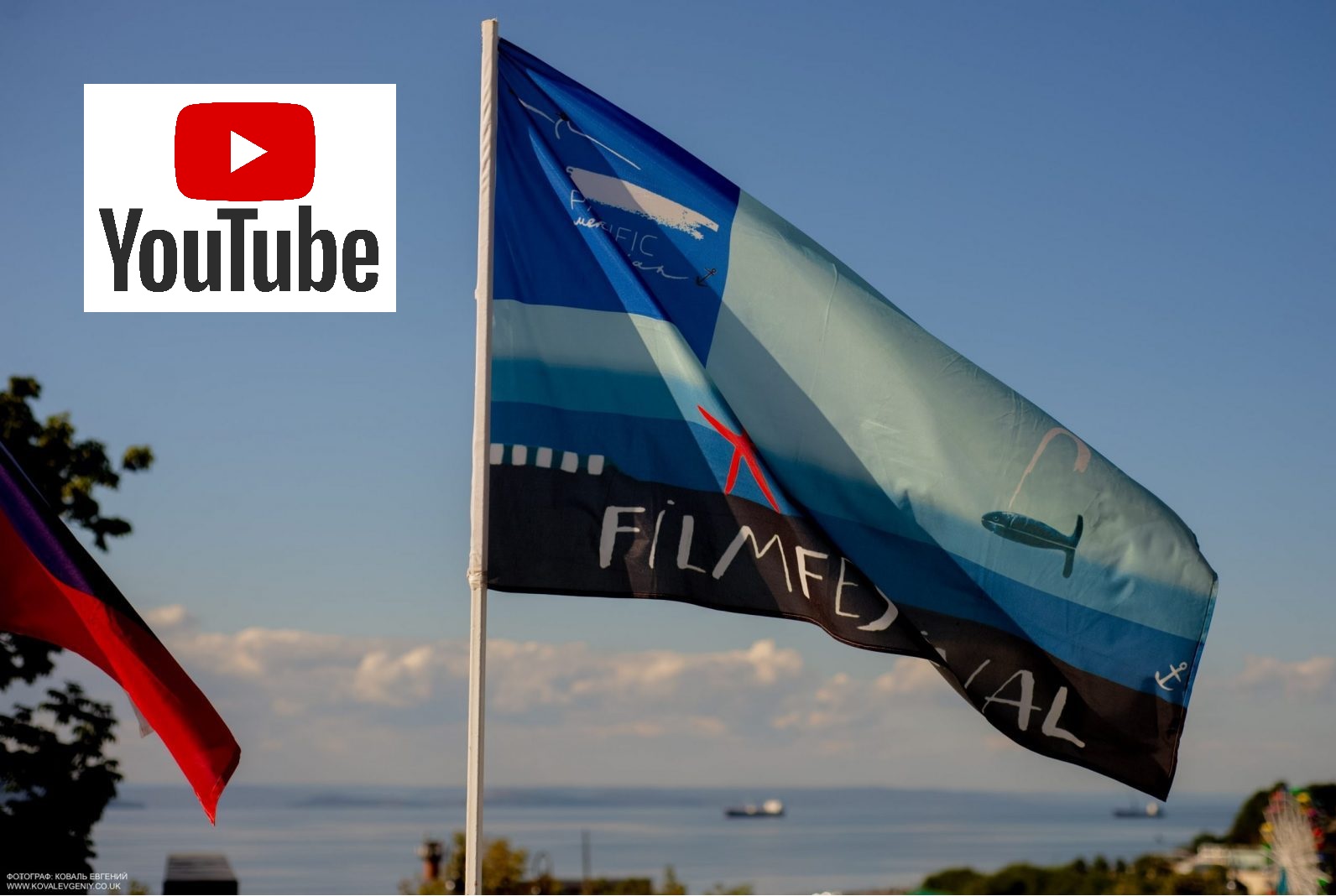 "Pacific Meridians" is the International Film Festival of the countries of the Asia-Pacific region, which was first held in Vladivostok in 2003.
Our Mission is to represent artists from all over the world who, through the power of the art of cinema, capture our imaginations, make us laugh and cry, think and change. We always remain open, accessible and friendly to a wide and diverse audience.
Pacific Meridian is not only a place to watch movies, it is also a professional platform for filmmakers. A place for meetings and discussions, where new projects and ideas are born, important issues of the industry are discussed, where already embodied ideas find their way to life. A place where young filmmakers can meet professionals and finally get to know Pacific Russia!
On the eve of the next, 20th anniversary film festival, we want to tell the story of the Pacific Meridian – our archive with the most interesting interviews, seminars, press conferences and diaries of the festival is now on Youtube.
Films for all, Films for everyone!