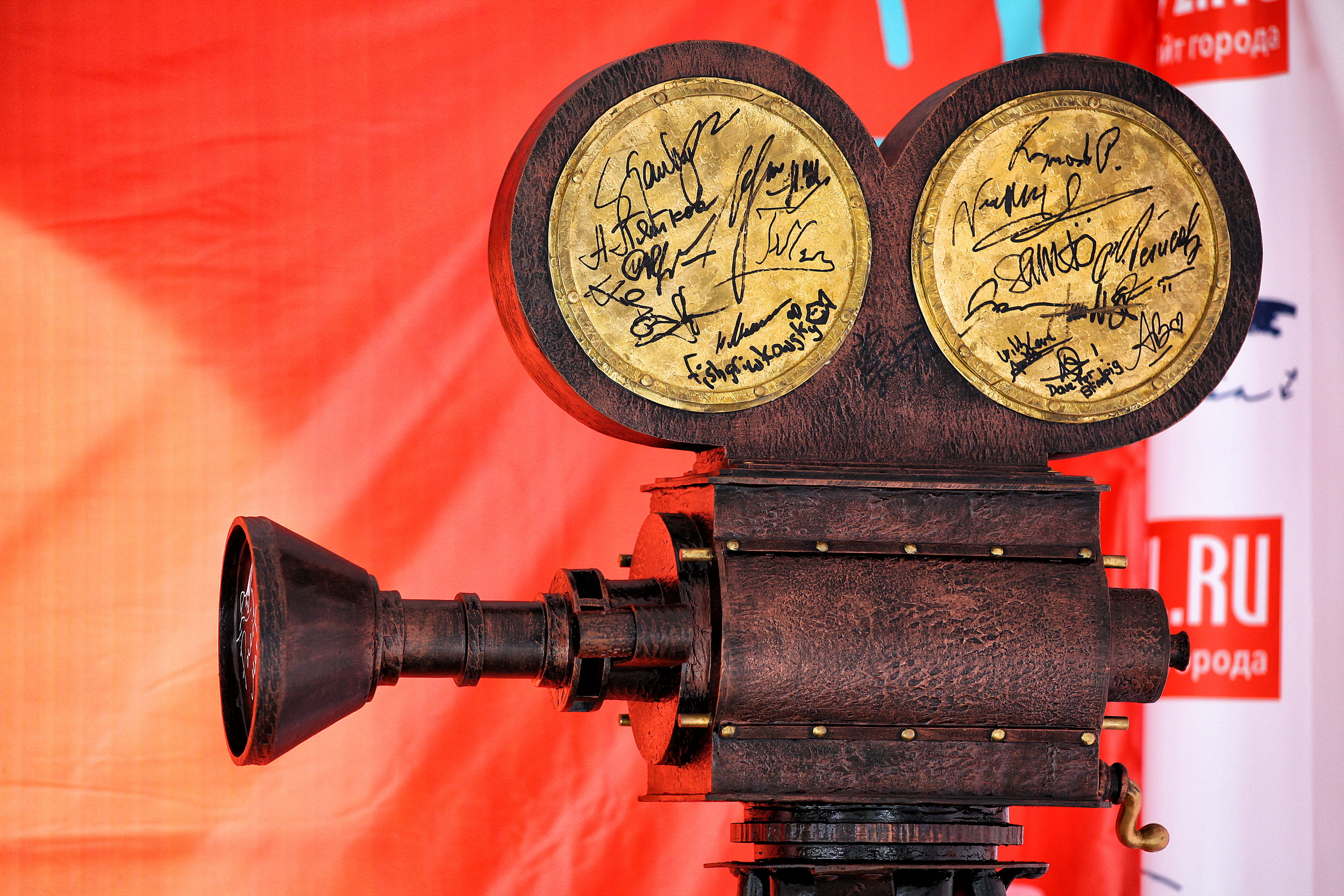 The Directorate of the IFF "Pacific Meridian", within the framework of the "Brynner Readings" project, invites authors to take part in a public reading screenplays.
Your scripts, on any topic. Scenarios that are dear to you, but for which the implementation has not yet come time. Stories that you have created yourself.
Reading. We listen. We discuss professionally.
Send scripts to ygoncharov1963@gmail.com
Don't forget to include your contacts.
Deadline for applications – August 15, 2022. The long list will be announced on August 22. "Shortlist" – 30 August.
No restrictions on topic, genre, format and age.
Scripts are accepted with obligatory confirmation of copyright.